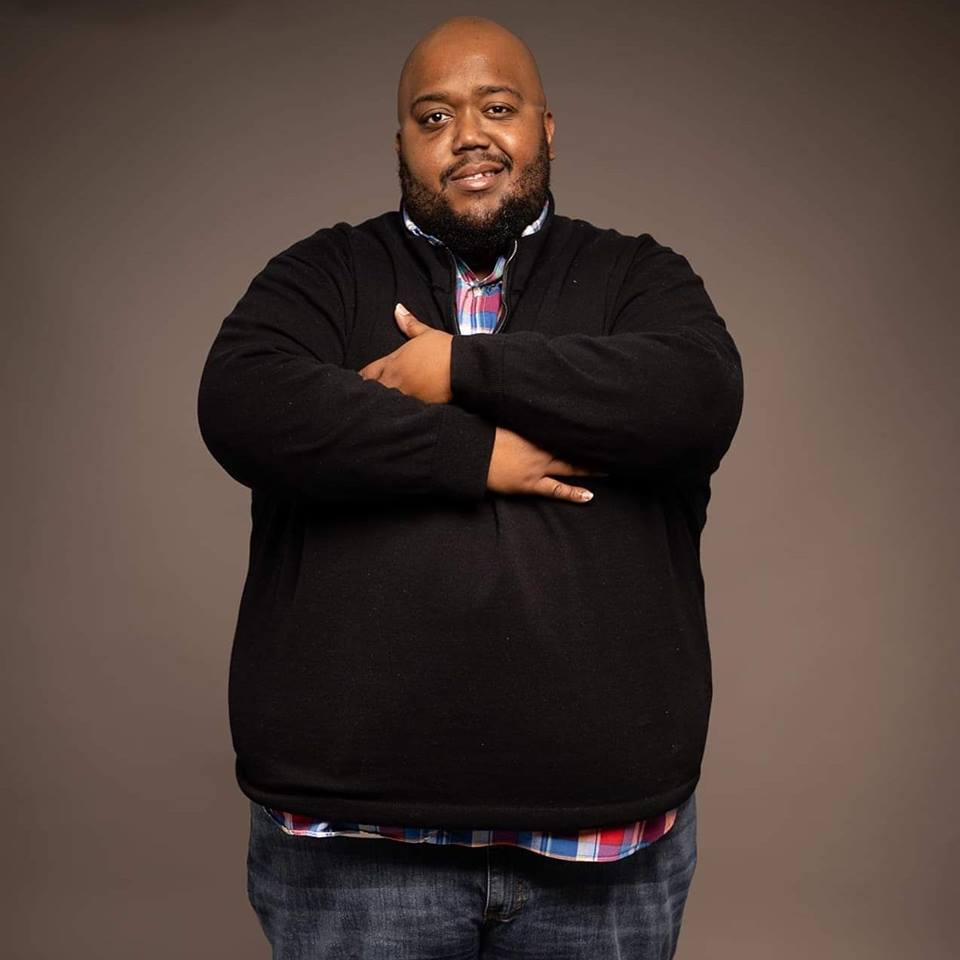 In this episode, Al interviews Lorenzo Lewis, mental health advocate and founder of The Confess Project (recorded 5-13-19). Lorenzo shares some of his childhood trauma including being born behind bars, losing his father and entering a behavioral facility at age 10, and being convicted of a gun crime at age seventeen.
Lorenzo speaks about the challenges of being a black man with a mental illness. He also describes how the African American community, in general, relates to mental illnesses and some of the reasons that many black people have little trust in the medical system in the U.S.
You'll also hear Lorenzo describe the incredible work of The Confess Project, the non-profit he founded in 2016. This mental health initiative supports black boys and men from the ages of 11-35. The Confess Project provides education and training on topics related to mental health. They present in schools, universities and barbershops and even train barbers to become mental health advocates.
You can find out more about The Confess Project on their website or on their FaceBook page. You can also find Lorenzo on Twitter at Theconfessproj.
If you enjoyed this episode, please click the 'like' button. Also, please take a moment to comment and rate the show on iTunes. Finally, don't miss an episode! Click the subscribe/follow button now!
In addition to The Depression Files podcast, you can find Al's blog at TheDepressionFiles.com. There, you can also find out how to work with Al as a coach or schedule him for a public speaking event. You will also find Al on Twitter @allevin18.