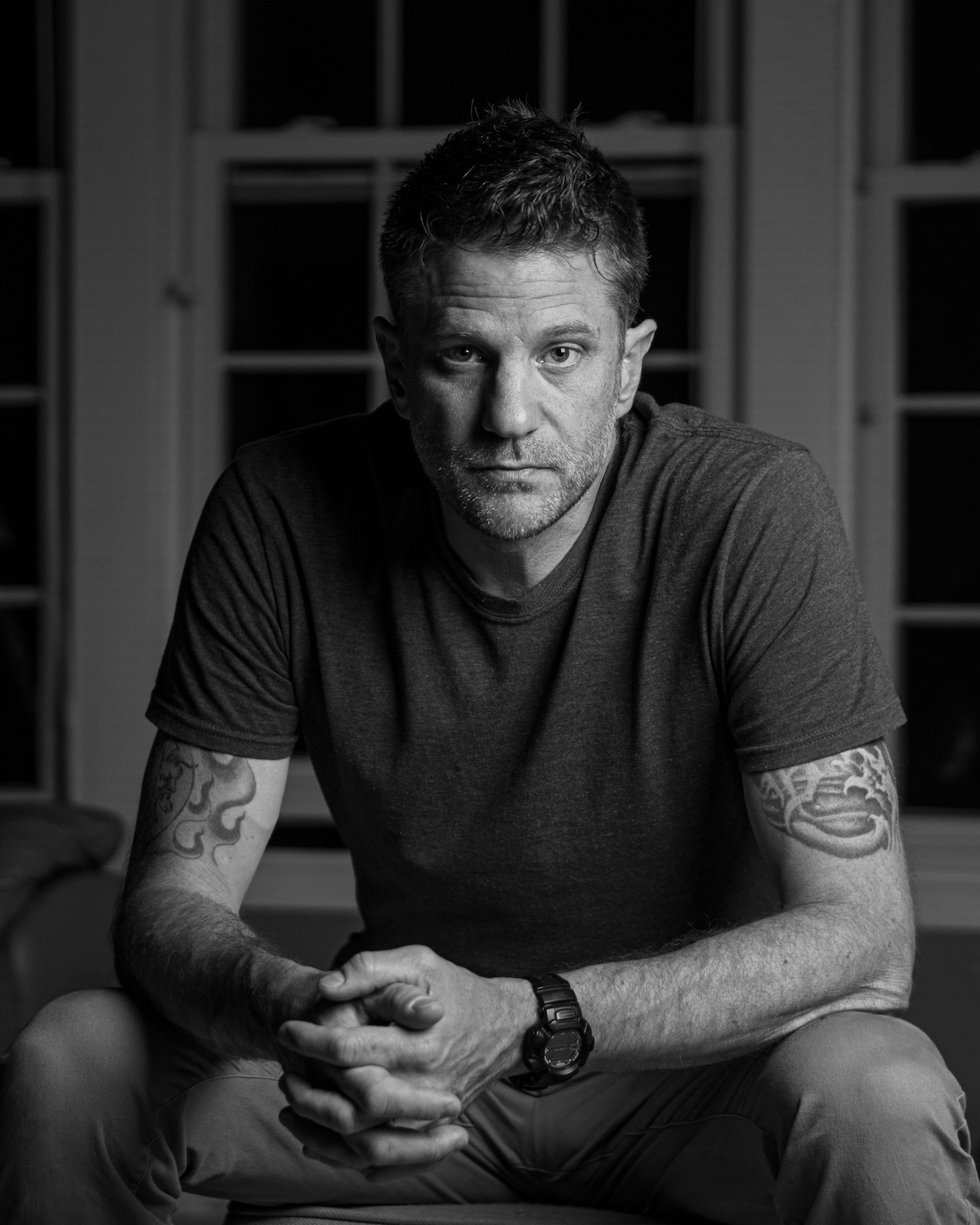 In this episode, Al interviews Michael J Nanna, former university professor, former police officer, and singer song writer (recorded 7-15-19). Michael struggled with anxiety from a very young age. Once in college, Michael studied psychology particularly hoping to get some answers regarding his own mental health struggles. During his undergrad years, he experienced his first panic attack. Michael went on to graduate school and started seeing a psychiatrist, as his panic attacks increased.
After receiving a PhD in statistics, Michael worked in the field of academia for several years until losing the position due to a reorganization of the staff. By this point, he was also experiencing depression for the first time. Michael then decided to try something completely different. He followed his heart and joined the police academy. After a back injury and an FMLA lawsuit, Michael decided to return to academia. However, after only a year in this position and with absolutely no notice, Michael was let go. Around the same time, he lost his mother, had a daughter with his wife of the time, then went through a divorce, and had to deal with financial hardships. This led to Michael's second bout of major depression. Michael shares the challenges of multiple changes of meds and an intensive outpatient program.
Michael is now focused on his musical career. Michael has on solo album titled Karmic Clutter. You can find it on Amazon or iTunes. Michael also has a website and a YouTube channel. You'll also find him on Twitter @mjnanna, Instagram @mjnanna67, and Facebook.
If you enjoyed this episode, please click the 'like' button. Also, please take a moment to comment and rate the show on iTunes. Finally, don't miss an episode! Click the subscribe/follow button now!
In addition to The Depression Files podcast, you can find Al's blog at TheDepressionFiles.com. There, you can also find out how to work with Al as a coach or schedule him for a public speaking event. You will also find Al on Twitter @allevin18.