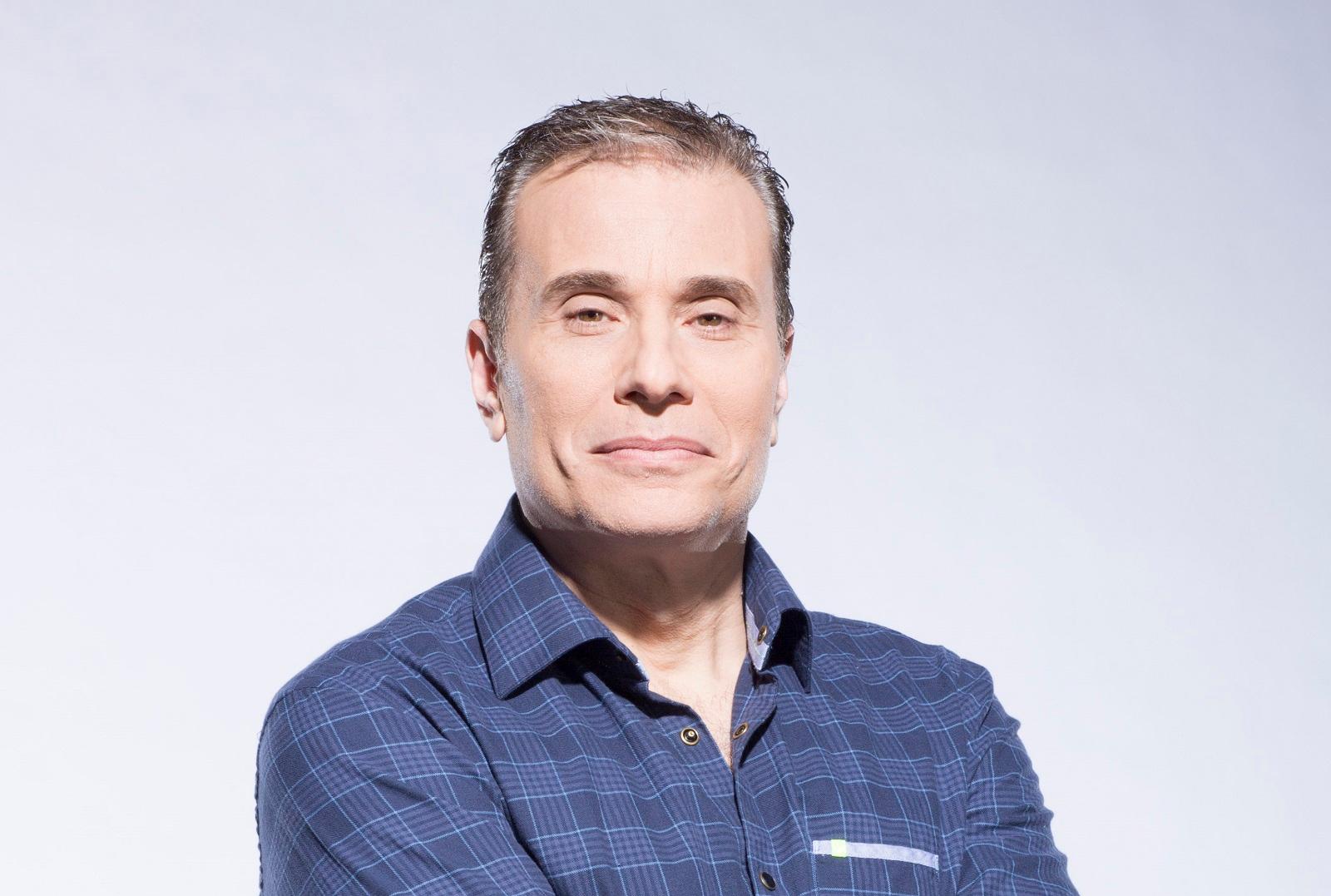 In this episode, Al interviews Michael Landsberg, longtime TV/radio host on TSN, mental health advocate, and founder of Sick Not Weak (recorded 8-7-19). Michael shares how he followed his heart and broke into the field of television and radio broadcasting. He shares his story of depression and describes the one interview, an interview with NHL player Stéphane Richer, that drove him to utilize his notoriety and platform to continue to speak publicly on the topic of mental health.
In addition to continuing his career at TSN, this incredibly passionate, outspoken mental health advocate founded Sick Not Weak. In addition to the website, you can find Sick Not Weak on FaceBook and Twitter @SickNotWeak. Michael also has his own Twitter account @HeyLandsberg.
If you enjoyed this episode, please click the 'like' button. Also, please take a moment to comment and rate the show on iTunes. Finally, don't miss an episode! Click the subscribe/follow button now!
In addition to The Depression Files podcast, you can find Al's blog at TheDepressionFiles.com. There, you can also find out how to work with Al as a coach or schedule him for a public speaking event. You will also find Al on Twitter @allevin18.