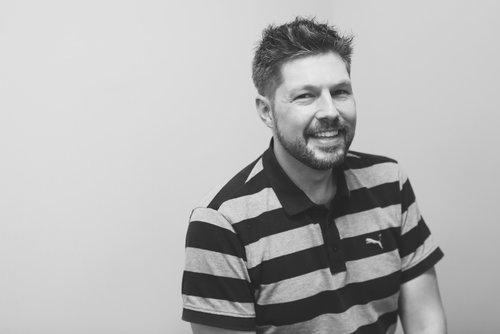 In this episode, Al interviews Nick Emeigh, Director of Outreach and Development for NAMI Bucks County, Pennsylvania (recorded 11-19-18). Nick, who is diagnosed with Schizoaffective Disorder, anxiety, depression, and OCD candidly shares his story that includes several hospitalizations, suicide attempts, self-medicating with heavy drugs, an arrest and much more! Nick explains the differences between Schizoaffective Disorder and Schizophrenia. He also describes the stigma he often feels when he mentions the diagnosis of Schizoaffective disorder.
You can read more about Nick on the Bucks County, PA NAMI website and you'll also find him on FaceBook.
If you enjoyed this episode, please click the 'like' button. Also, please take a moment to comment and rate the show on iTunes. Finally, don't miss an episode! Click the subscribe/follow button now!
In addition to The Depression Files podcast, you can find Al's blog at TheDepressionFiles.com. You can also find him on Twitter @allevin18.