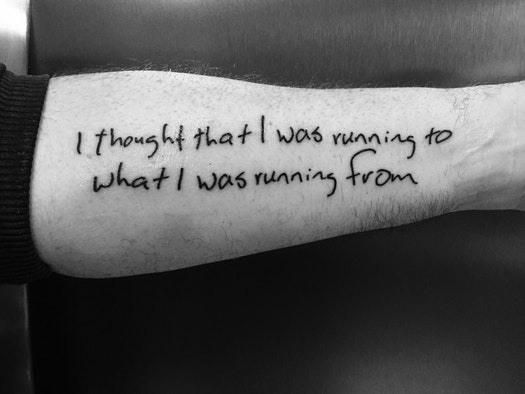 In this episode, Al interviews Patrick Donnelly, editor and freelance writer (recorded 2-20-17). One of Al's very first interviews, he met Patrick for the first time in his basement to record the show. Patrick describes the overwhelming feelings of being a new father while starting a new job. Finally, after a lifelong battle with anxiety and depression, Patrick sought support thanks to what was essentially an ultimatum by his wife.
Mentally healthy for quite some time, Patrick, like Al, continues to attend a men's support group for anxiety and depression at the Face It Foundation. Patrick also wrote an editorial, "Why Men Like Me Should Talk Openly About Depression" depicting his challenges with mental health. The editorial was published in the Minneapolis Star Tribune.
If you enjoyed this episode, please click the 'like' button. Also, please take a moment to comment and rate the show. Finally, don't miss an episode! Click the subscribe/follow button NOW!
In addition to The Depression Files, you can find Al's blog at allevin18.wordpress.com. You can also find him on Twitter @allevin18.