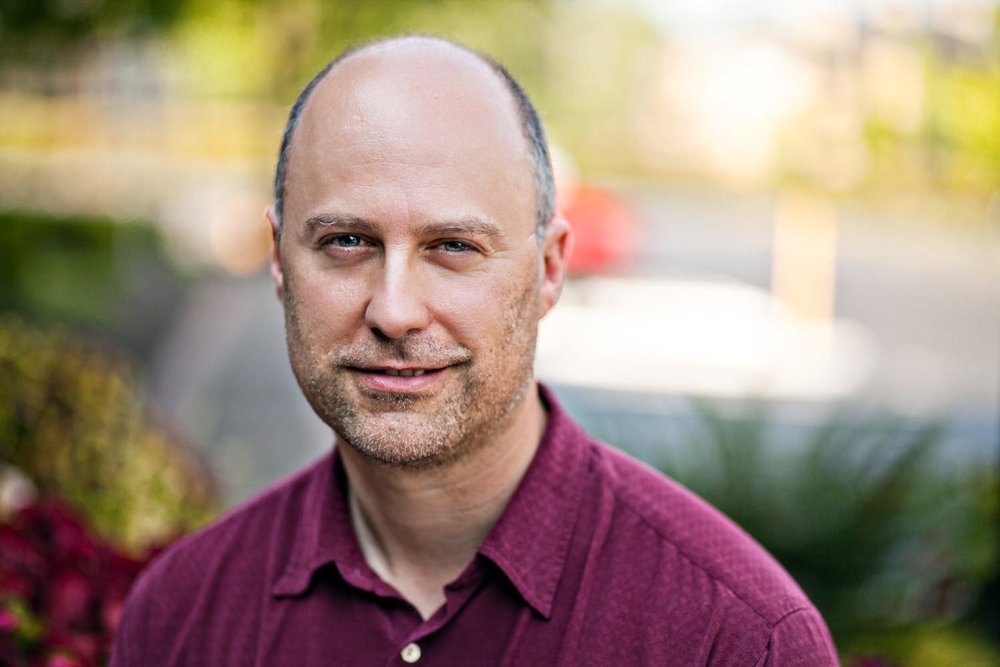 In this episode, Al interviews Paul Currington, ex-comedian and now (still very funny) storyteller. Inspired by The Moth, Paul has created Fresh Ground Stories. Every fourth Thursday of the month, people gather at the Roy Street Coffee and Tea in Seattle, Washington to share true stories about their lives that still mean something weeks, months or even years later. In this episode, Paul shares about the many years he has struggled with depression that eventually led to a suicide attempt. Paul's father left their family when Paul was very young and his mother brought him with her to raise him in Alaska where she left Judaism to become a missionary for the Baha'i faith. Paul suffered years of verbal abuse from his mother until she passed away, leaving Paul on his own at age seventeen.
Paul has a guest post on my blog in which he describes the importance of sharing one's challenges with others, particularly family. You can find out more about Fresh Grounds Stories by going to their website, their Facebook page, or their Meetup page.
If you enjoyed this episode, please click the 'like' button. Also, please take a moment to comment and rate the show. Finally, don't miss an episode! Click the subscribe/follow button NOW!
In addition to The Depression Files, you can find Al's blog at allevin18.wordpress.com. You can also find him on Twitter @allevin18.