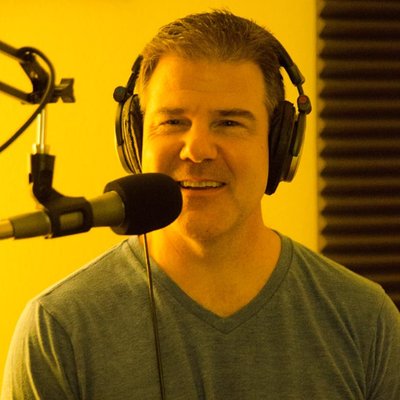 In this episode, Al interviews comedian Paul Gilmartin. Paul is the host of "The Mental Illness Happy Hour", a very popular, weekly audio podcast consisting of interviews with artists, friends and the occasional doctor. His podcast is geared towards anyone interested in or affected by depression, addiction and other mental challenges which are so prevalent in the creative arts. In this episode, Paul discusses his lifelong challenges of dealing with depression and his personal insights into recovery. He also describes his career path from co-hosting the popular "Dinner and a Movie" to hosting his current podcast. Paul is witty, entertaining, and speaks with an honest vulnerability. You'll also find Paul on Facebook and on Twitter @mentalpod.
If you enjoyed this episode, please click the 'like' button below. In addition, please know that comments are welcomed and encouraged!
In addition to The Depression Files, you can find Al's blog at allevin18.wordpress.com. You can also find him on Twitter @allevin18.