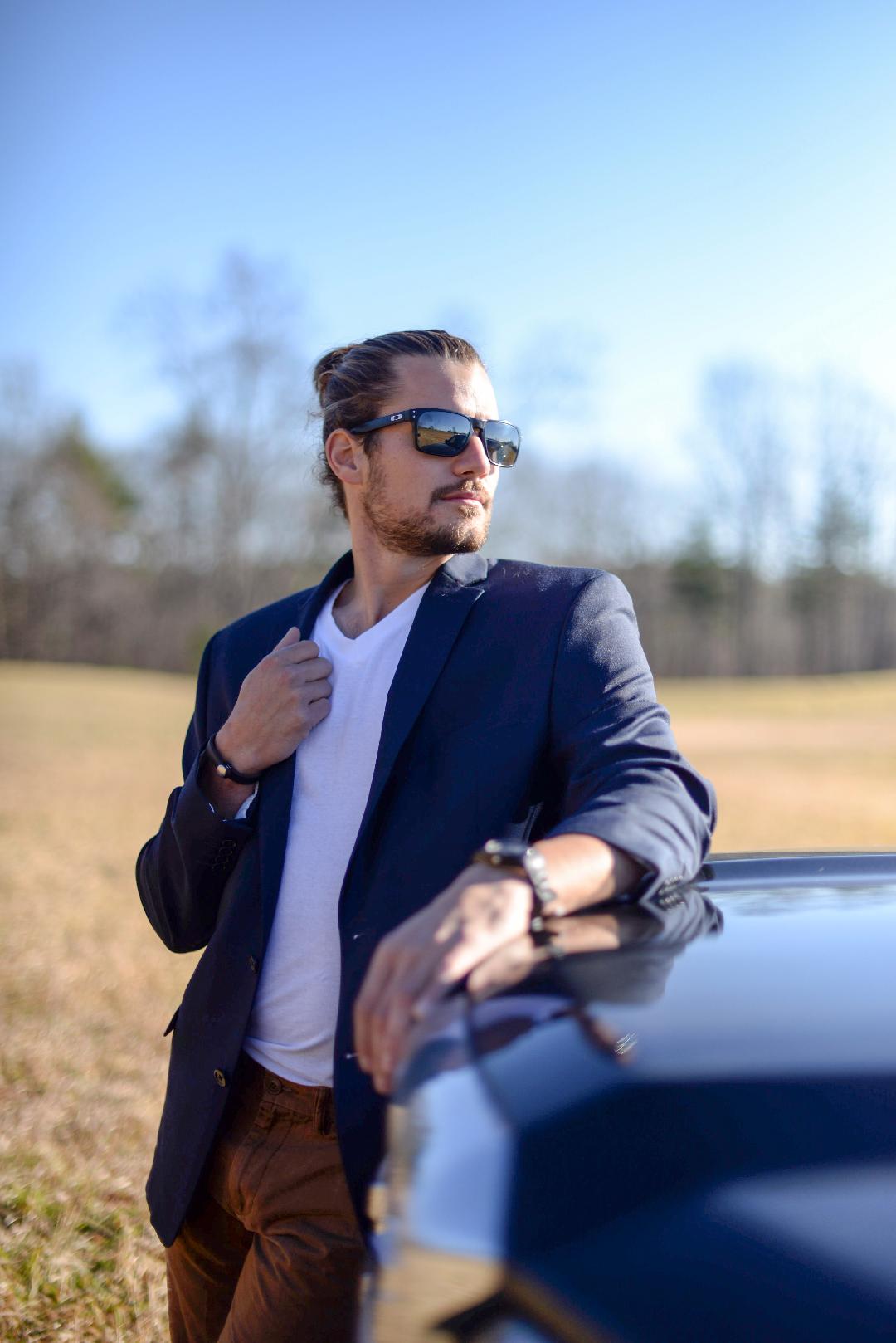 In this episode, Al interviews inspirational speaker and podcaster, Sean Adam (recorded 2-6-19). Sean describes how shame prevented him from reaching out for any type of professional help through his first four bouts of major depression. Through time, books, self-exploration and professional support, Sean was able to realize how the romantic relationships he chose to be in (hero-victim) impacted his mental health. Rather than focus on being with and supporting others, he finally realized that he needed to focus on his own physical and mental health. Hear his journey through his five bouts of major depression and his path to recovery.
You can find out much more about Sean on his website www.togetherwerisespeaking.com. In addition, you'll find him on Instagram @adambomb8 and @wildheartspodcast. You can also find him on Facebook. Finally, The Wild Hearts Podcast, in which Sean co-hosts, is hosted on YouTube.
If you enjoyed this episode, please click the 'like' button. Also, please take a moment to comment and rate the show on iTunes. Finally, don't miss an episode! Click the subscribe/follow button now!
In addition to The Depression Files podcast, you can find Al's blog at TheDepressionFiles.com. There, you can also find out how to work with Al as a coach or schedule him for a public speaking event. You will also find Al on Twitter @allevin18.