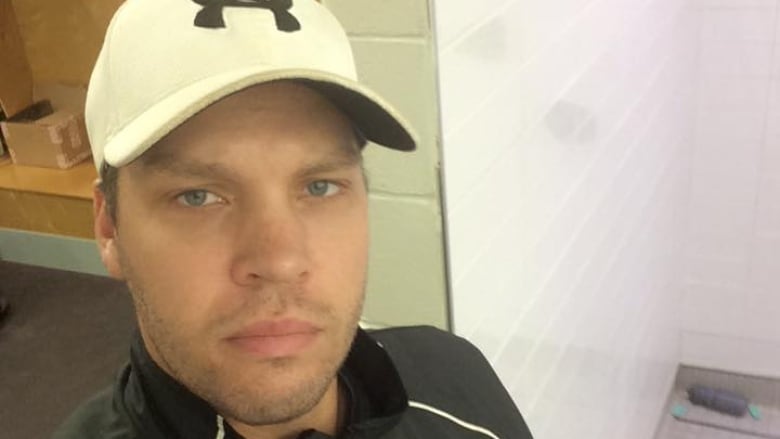 In this episode, Al interviews T.J. Smith, hockey coach and mental health consultant (recorded 11-5-17). T.J. estimates that he struggled in silence with depression for over ten years before getting the support he needed. T.J. struggled with racing thoughts that greatly impaired his sleep, a gambling addiction, and binge drinking. After reaching a breaking point and realizing he needed help, T.J. was diagnosed with major depression, anxiety, and OCD. T.J. had three inpatient hospitalizations in a relatively short period of time. He describes a day of inpatient, as well as what it's like to receive Electric Convulsive Therapy (ECT).
T.J.'s most recent work is that of creating a peer support group in St. Anthony, Newfoundland and Labrador. There have recently been a couple of articles written about T.J.: New Peer Support Group in St. Anthony Bridging Gap in Mental Health Services and Mental Health Support Group Starting in St. Anthony. You can find T.J. on Twitter @TJSmith61 and you can reach him by email at teejay_68@hotmail.com.
If you enjoyed this episode, please click the 'like' button. Also, please take a moment to comment and rate the show on iTunes. Finally, don't miss an episode! Click the subscribe/follow button now!
In addition to The Depression Files podcast, you can find Al's blog at TheDepressionFiles.com. You can also find him on Twitter @allevin18.